No importa si se trata de inundaciones causadas por un huracán, un apagón por un tornado o carreteras resbalosas por una tormenta de hielo, es importante estar atento a las condiciones del clima. Mantente alerta e informado sobre el clima, y siempre debes estar preparado para reaccionar si es necesario.
National Hurricane Center Weather Map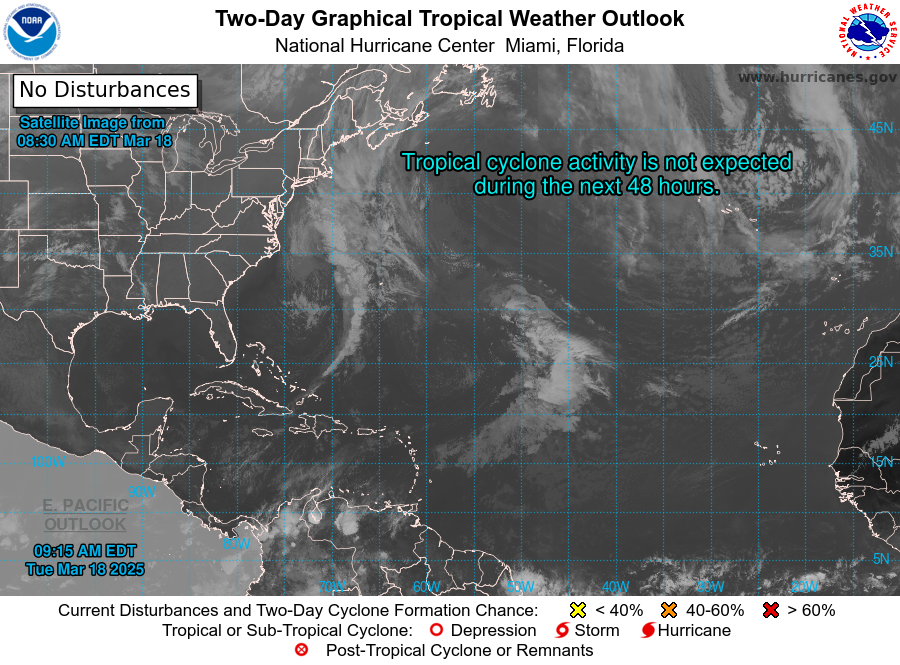 Scattered storms, with breezy conditions today—hot and sunny thereafter

https://t.co/8TO2ZZgEr7
Houston will be pretty desperate for some rain in a week or so; therefore I'd love for the WRF to verify Tuesday and give us 0.25 to 0.5 inches of rain.
Ver más...