Whether it's flooding from a hurricane, a power outage from a tornado or slippery roads from an ice storm, it's important to keep your eye on the sky. Stay alert and informed about the weather, and always be prepared to react if necessary.
National Hurricane Center Weather Map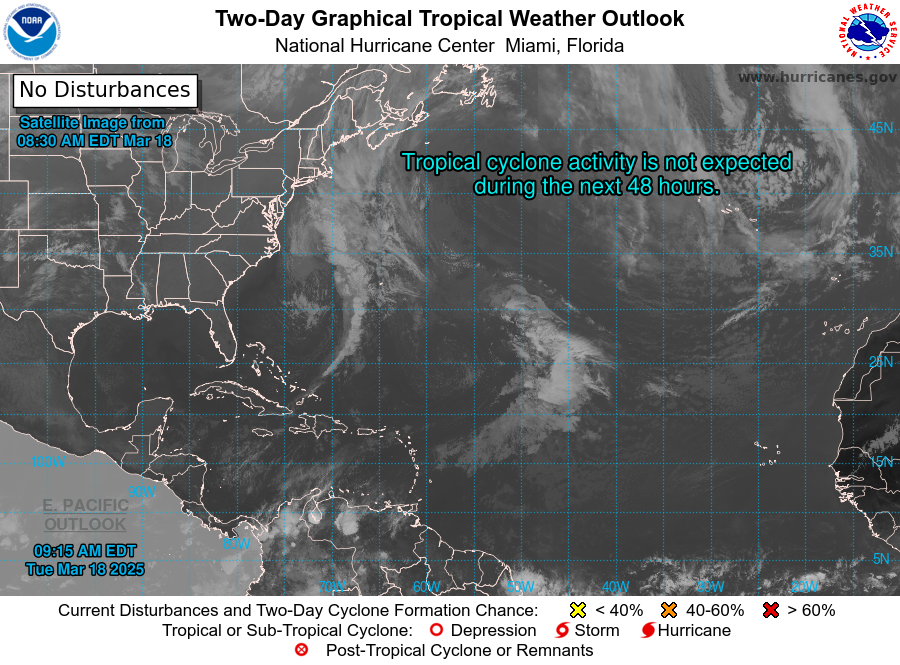 Today we talk more about Cristobal, with a track likely to stay east of Houston and minimal impact. Heat is in the forecast, especially early next week. Oh, and cold front is possible later next week. For real. -Matt

https://spacecityweather.com/cristobal-causes-heat-in-houston-but-may-some-relief-be-in-sight/
I remember my first summer.
With Cristobal likely headed east, Houston to feel the heat this weekend and beyond.

https://spacecityweather.com/with-cristobal-likely-headed-east-houston-to-feel-the-heat/
Load More...