Whether it's flooding from a hurricane, a power outage from a tornado or slippery roads from an ice storm, it's important to keep your eye on the sky. Stay alert and informed about the weather, and always be prepared to react if necessary.
National Hurricane Center Weather Map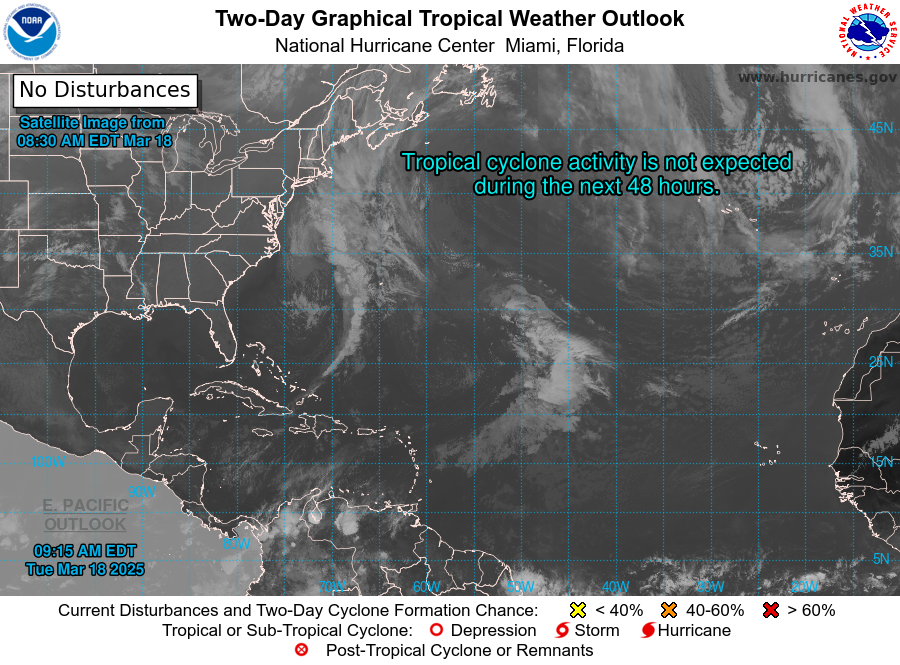 The space station is pretty bright in the night sky, but alas I fear clouds will preclude a sighting from almost anywhere in Houston this evening.
Storms firing up across the Houston metro region this afternoon, as anticipated. Take a little extra time on roads and don't drive into high water. This is more or less the forecast for now through mid-week, alas.
Load More...