Whether it's flooding from a hurricane, a power outage from a tornado or slippery roads from an ice storm, it's important to keep your eye on the sky. Stay alert and informed about the weather, and always be prepared to react if necessary.
National Hurricane Center Weather Map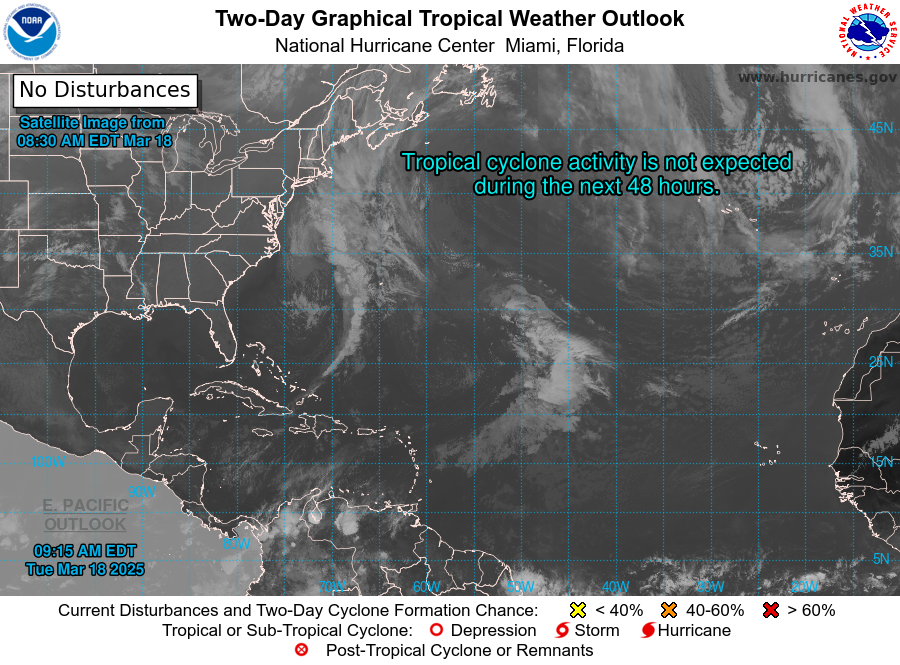 Probably not, friends.

Galveston sandcastle contest marks end of summer https://t.co/ANk7rWgmx0
The coast will be wet for awhile, but we're hopeful about next week

https://t.co/DfNCUqFFZf
Load More...