Whether it's flooding from a hurricane, a power outage from a tornado or slippery roads from an ice storm, it's important to keep your eye on the sky. Stay alert and informed about the weather, and always be prepared to react if necessary.
National Hurricane Center Weather Map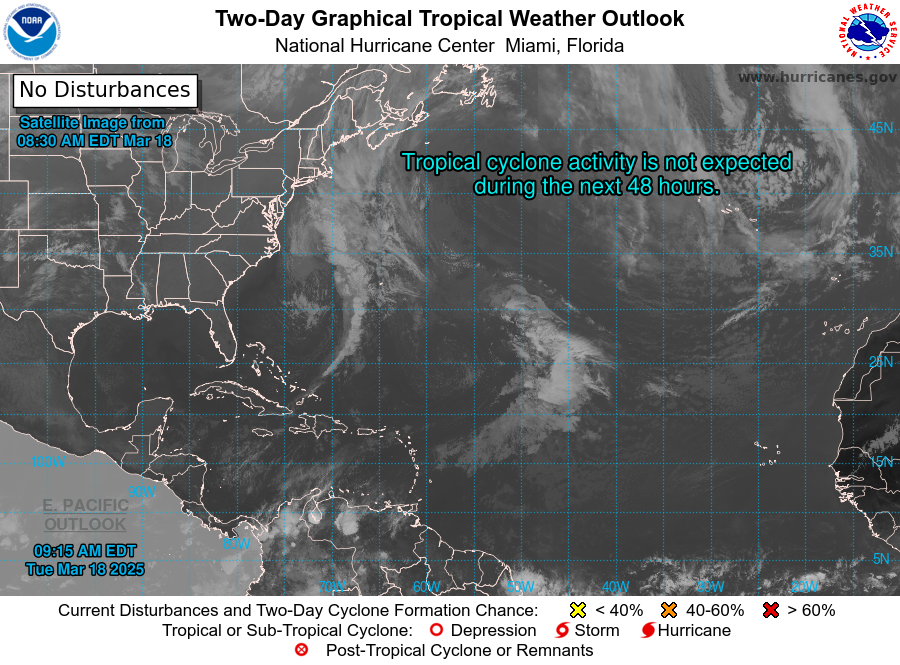 Lordy, this overstates the threat to Houston. Sure, there's the potential for hail and maybe some damaging winds, but chances are fairly low. Flooding? Most modeling suggests 0.5-2 inches of rain. Should clear the area before rush hour Thursday.
Over the last month, I've been testing a Google Home Hub from our sponsor, @reliantenergy—this is one of those "smart" devices that you've probably seen a commercial for on television. Here's what I thought:

https://t.co/wpc3Z4UCXP
Load More...