Whether it's flooding from a hurricane, a power outage from a tornado or slippery roads from an ice storm, it's important to keep your eye on the sky. Stay alert and informed about the weather, and always be prepared to react if necessary.
National Hurricane Center Weather Map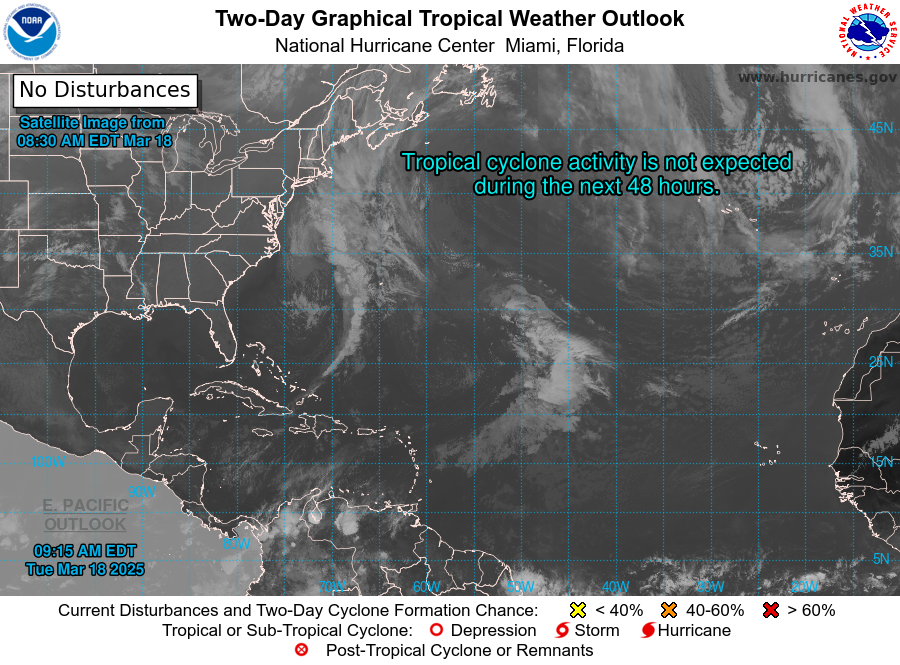 👍🏻 You are right Eric, I do. We look forward to @reliantenergy powering you and @SpaceCityWX again in 2019 and appreciate the great job you do at keeping it real for the community! https://t.co/ugXBozhvGh
Sunday looking better for the marathon, and great for lunar eclipse

https://t.co/CbhllrZXJF
We're happy to say that @reliantenergy returns to sponsor Space City Weather for all of 2019.

https://t.co/xCHEMeN9zx
Load More...